Products Name : BILBERON
Ingredients : Bilberry (Vaccinium myrtillus)
Efficacies : Eye Fatigue, Eye Dryness, Neck and shoulder pain
Producer : Tokiwa PhytoChemical
Product Description
BILBERON is a patented Bilberry extract which contains higher amount of anthocyanins than standard blueberry.
The data shows that anti-oxidative activity contributes to relieving eye dryness and reduction of eye fatigue
by promoting the rhodopsin resynthesis.
Product Features
Improvement of Visual function
Reducing eye fatigue
Easing neck and shoulder pain.
Product Detail
The particle structure of GRASTARand Corn Starch (Pictures of electron microscope)
BILBERON only uses high quality bilberry fruits from Northern Europe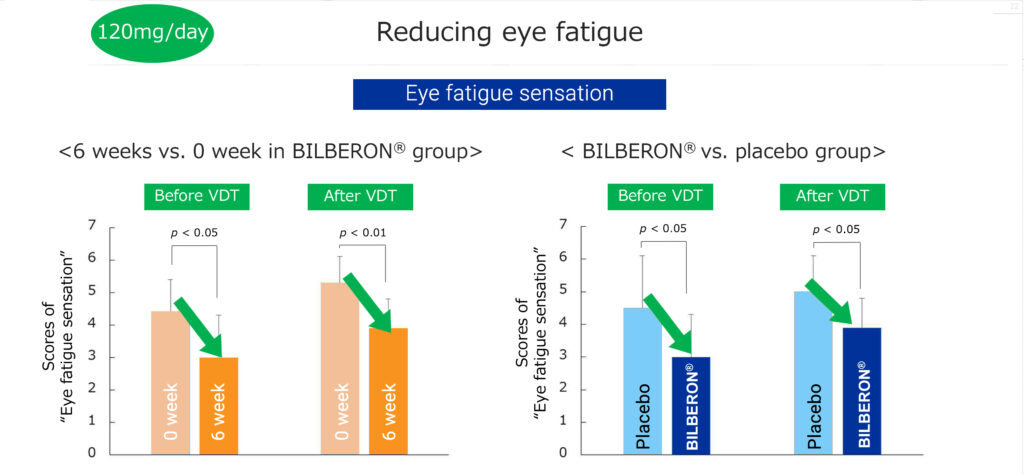 Retrieved from
The improvement effect of bilberry extract (BILBERON®)-containing diet on eye fatigue and eye dryness –
A Randomized, Double-blind, Placebo-controlled Parallel-group Comparison Study-
Asami Nakata, Shin-ichiro Yamashita, Naoko Suzuki, Tingfu Liang, Jinwei Yang, Takahiro Yamada
Jpn Pharmacol Ther 2016 44(12)1773-1783
Other details
PDF Material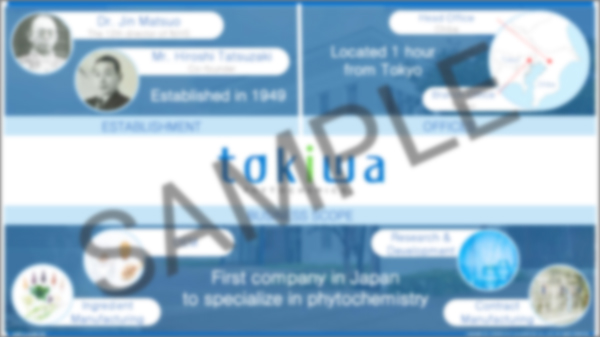 If you would like a PDF document, please contact us using the form below.
If you would like to know more details, please contact us here