Products Name : GRASTAR
Ingredients : Granule Corn Starch
Efficacies : Tablet Hardness, Melty texture in mouth, Direct tabletting
Producer : Japan Corn Starch
Product Description
Granule Corn Starch, GRASTAR is ready to use excipient for Oral disintegration tablet.
It is suitable for manufacturing directly compression to Oral Disintegration tablet, by simple blending with API and lubricants.
It has enough hardness and oral disintegration within 30sec.
Product Features
Halal certified corn starch for pharma and food
Ready to use excipient system for OD tablets
Oral disintegration time less than 30 seconds
Good flowability
Directly compressible (Direct tableting)
Tablet hardness more than 50 N possible
Possible for Single use to reduce the cost
Melty pleasant mouth texture
No special equipment required for tableting
Product Detail
The particle structure of GRASTARand Corn Starch (Pictures of electron microscope)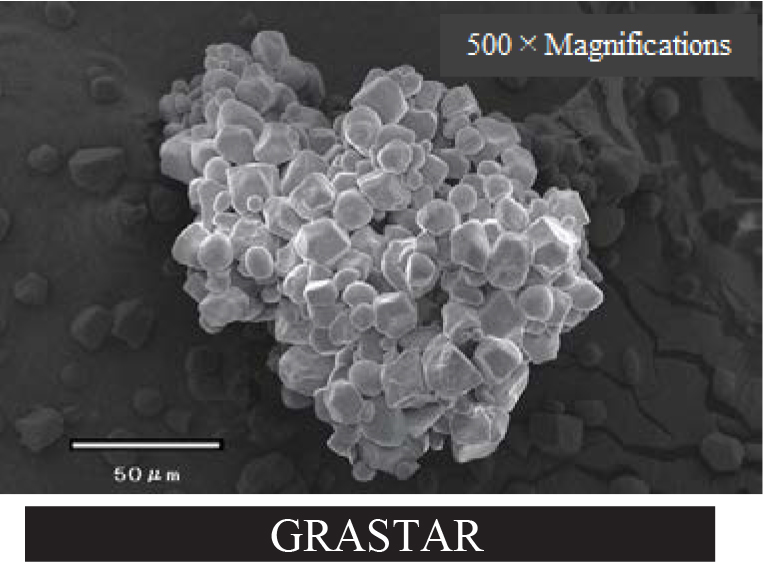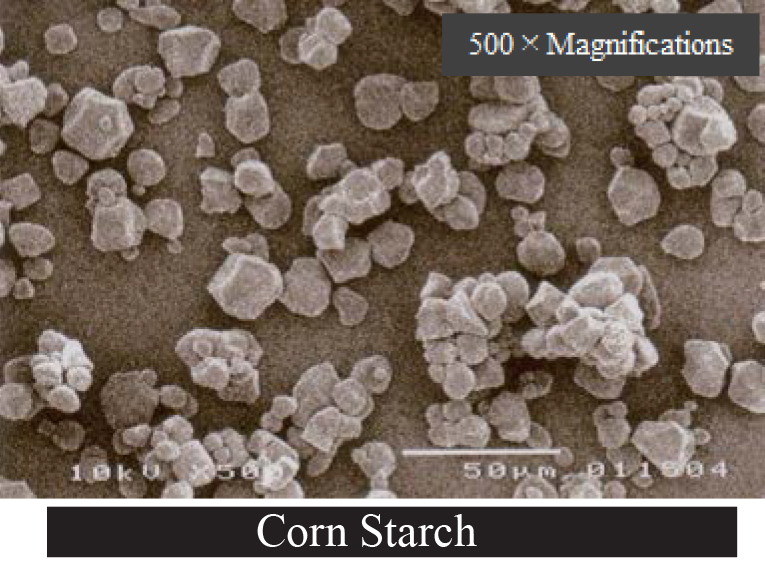 Other details
PDF Material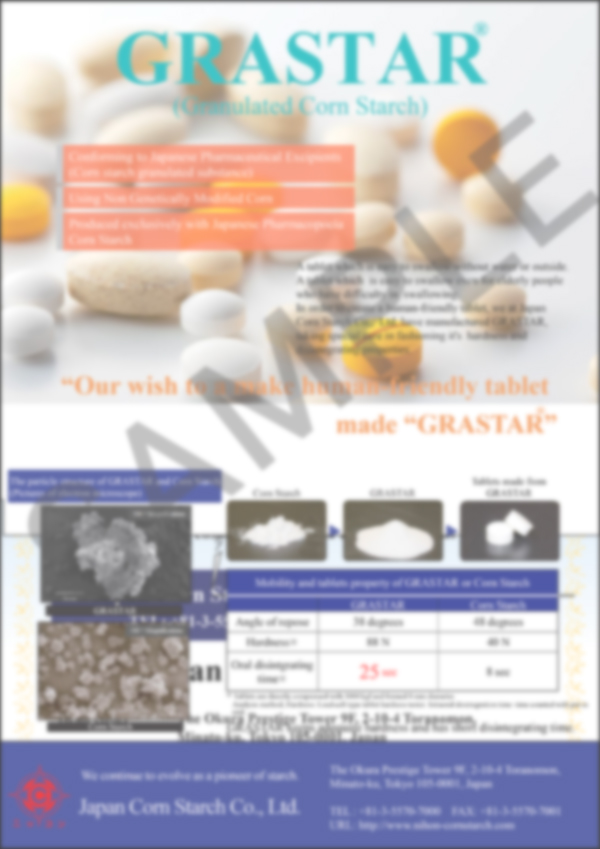 If you would like a PDF document, please contact us using the form below.
If you would like to know more details, please contact us here