Products Name : SIRTMAX
Ingredients : Black Turmeric Extract
Efficacies : Improvement of male sexual function
Producer : Tokiwa PhytoChemical
Product Description
SIRTMAX is Black Turmeric extract.
It activates Sirtuin 1 gene by increasing expression of SIRT1 mRNA, known as gene of longevity and anti-aging.
KPMF-2, 5, 8, and 10, the compounds in SIRTMAX inhibits PDE5 activity promotes male sexual function.
Product Features
SIRT1 activation for body weight management
Anti-glycation activity for skincare
Product Detail
The test result shows SIRTMAX increases SIRT1 expression level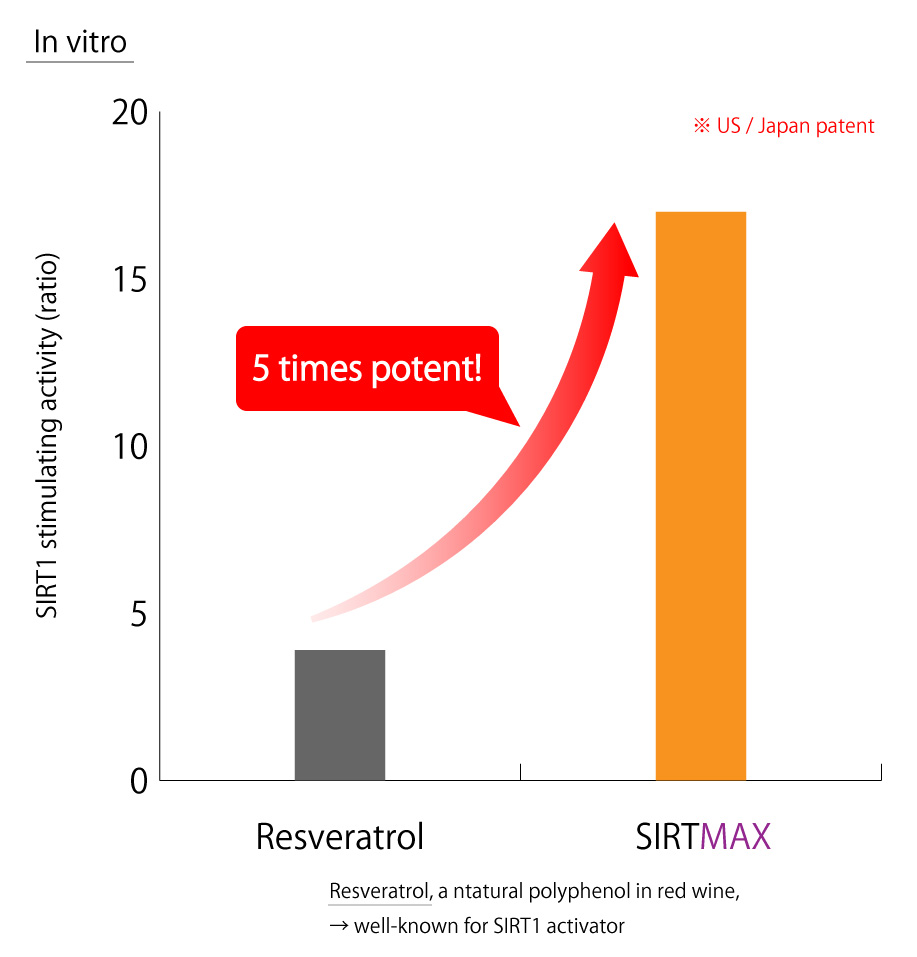 Other details
PDF Material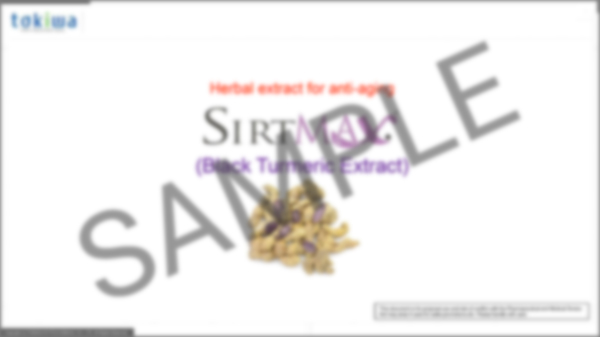 If you would like a PDF document, please contact us using the form below.
If you would like to know more details, please contact us here